OUR STORY
Transforming the learning of each student every day.
IN GOD WE TRUST
Sacred Heart is proud to be part of Catholic Schools Parramatta Diocese's system of 80 Catholic primary and secondary schools operating across Western Sydney and the Blue Mountains providing more than 43,500 students with a high-quality, low fee Catholic education.
At Sacred Heart Primary we endeavour to live and work within a happy, creative and understanding community where students are responsive to the needs of others.
Our mission is to provide a quality education for our children in a Christ-centred environment.
Respect
Openness
Compassion
Tolerance
Hope
Love
Trust
Dignity
children are the focus of all our endeavours
in a caring school community where all feel safe, valued and respected
in an educated environment where we continually strive to meet the needs of children and the challenge of educational change.
our Catholic tradition
the uniqueness and achievements of the individual
the richness of the diverse culture and background of our school community.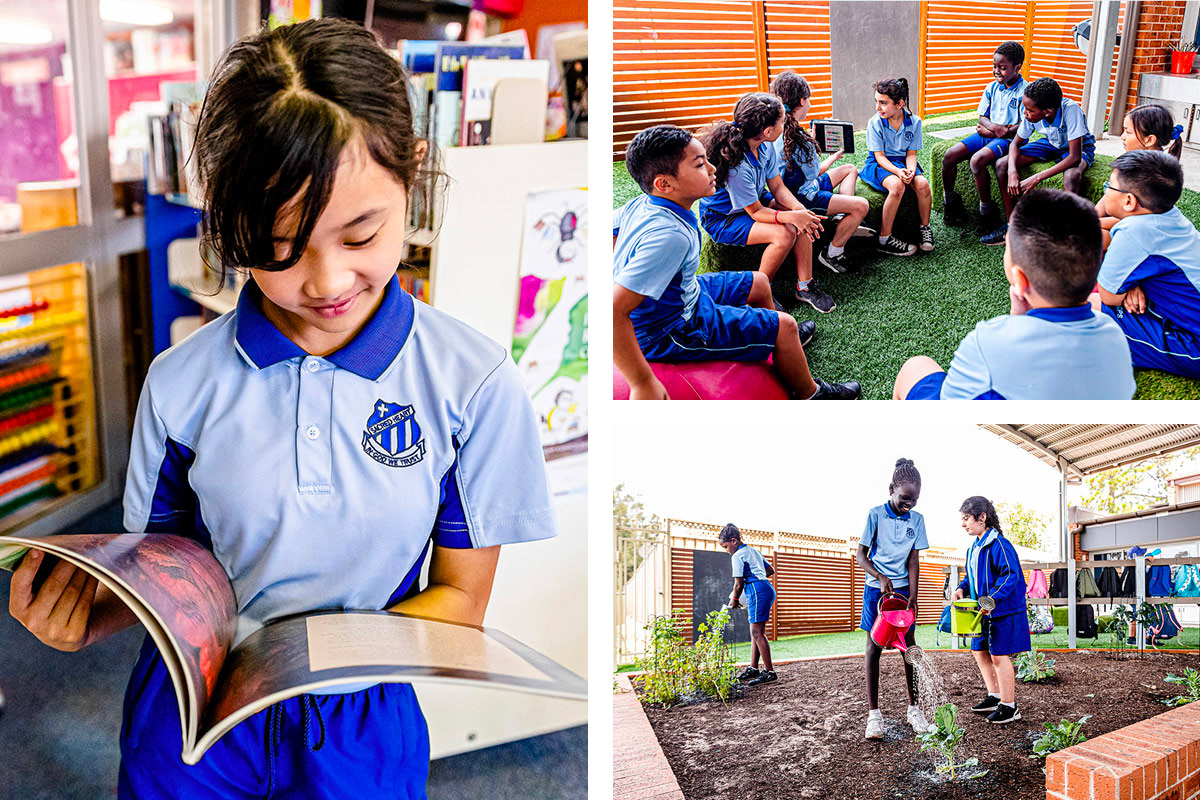 TESTIMONIALS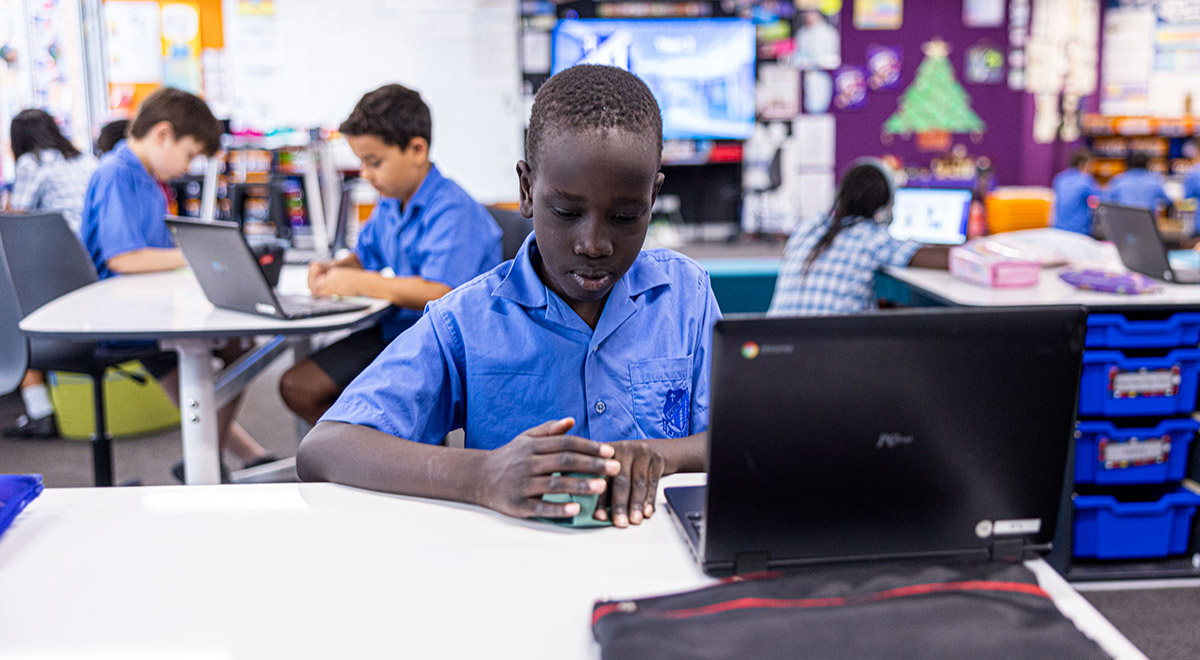 "The school is a friendly and welcoming place and I feel safe and supported here. I'm happy to be a student at Sacred Heart."
Sacred Heart student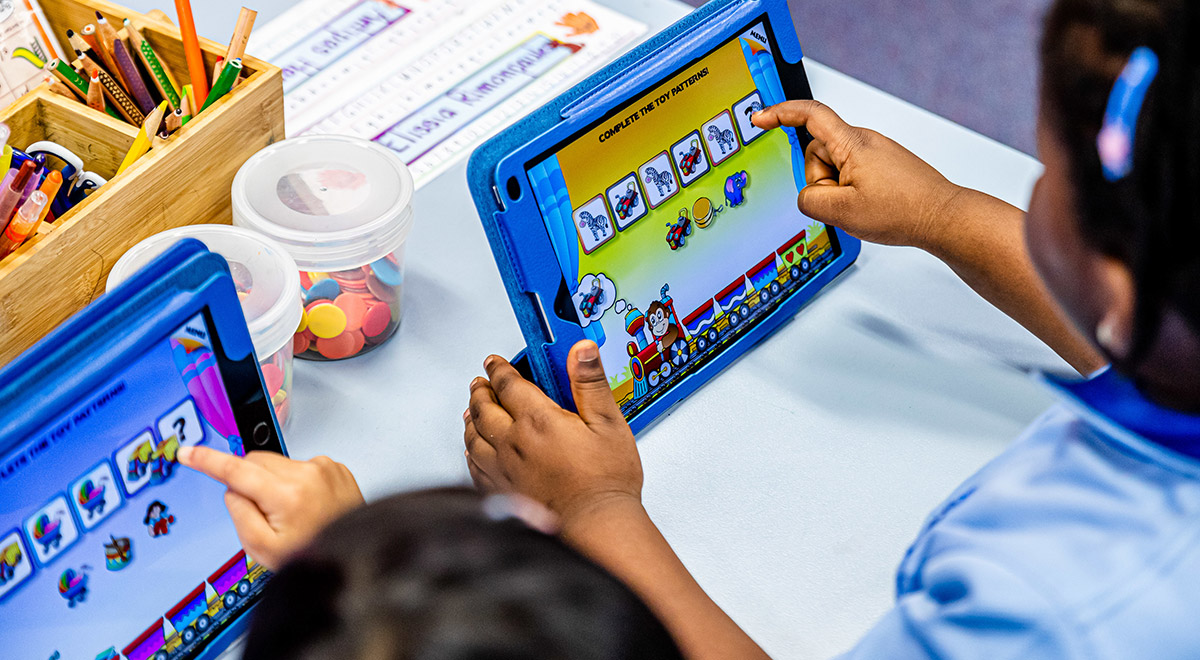 "The teachers are so kind and they always help me when I need it. I know I'm going to learn lots of new things here."
Sacred Heart Kindergarten student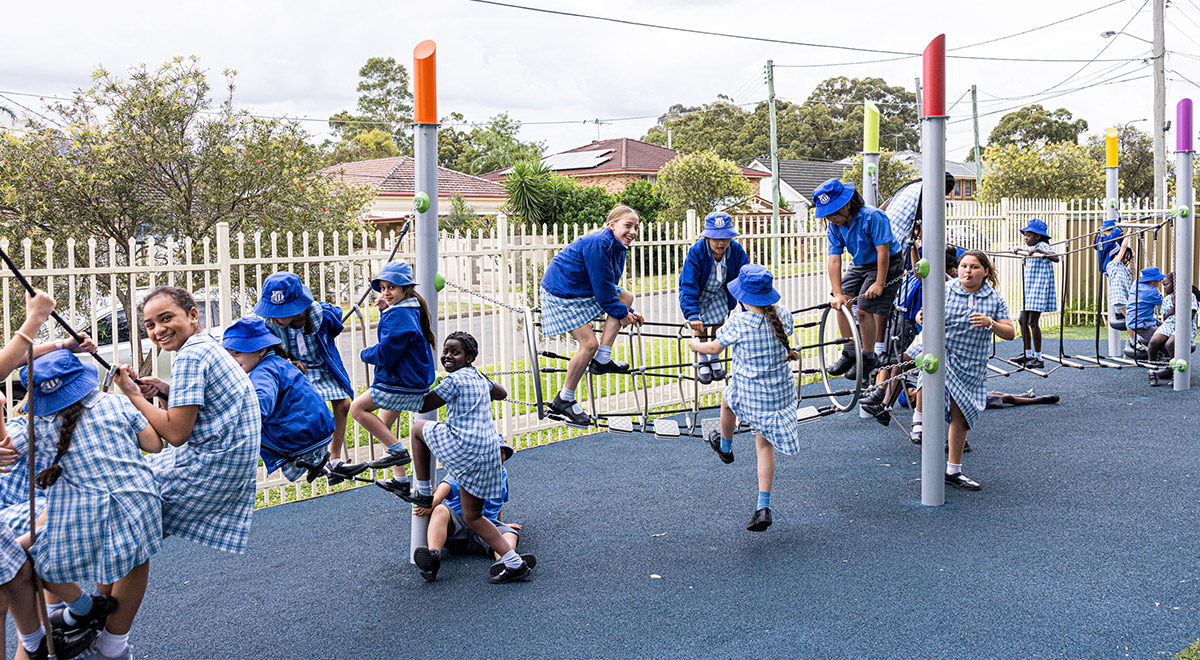 "I've made lots of friends here and we have so much fun playing together at recess and lunch. We have a really cool playground with so many fun things to do."
Sacred Heart student
OUR HISTORY
SACRED HEART PRIMARY HAS BEEN DELIVERING QUALITY CATHOLIC EDUCATION SINCE 1983.
Sacred Heart Primary School was established in 1983 with two Sisters of St Joseph and two lay teachers. Classes for one Kindergarten, one Year 1 and one Year 2 were conducted in temporary classrooms.
The Sisters of St Joseph remained at the school until 1988 with the first lay principal appointed in 1989. By 1990 pupil numbers had increased so that classes were two-stream from Kindergarten to Year 6 for the first time.
Over the years the school has continued to grow and the facilities have been continually upgraded to best serve the needs of our students. We have welcomed agile learning spaces with integrated technology, play equipment, a library and a Covered Outdoor Learning Area (COLA).
Efforts have also been made to improve the school's sustainability efforts with the addition of water tanks and solar panels. We are a school looking to the future with hope and purpose.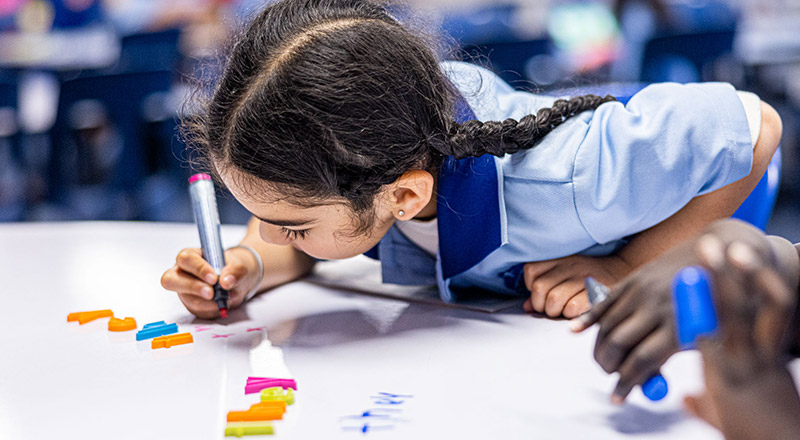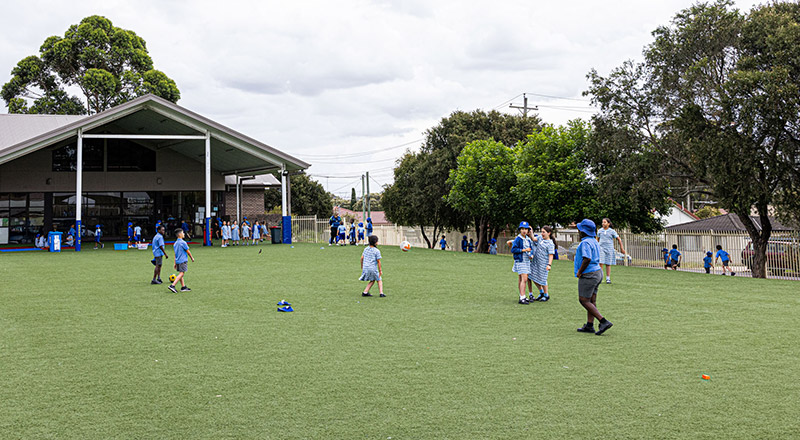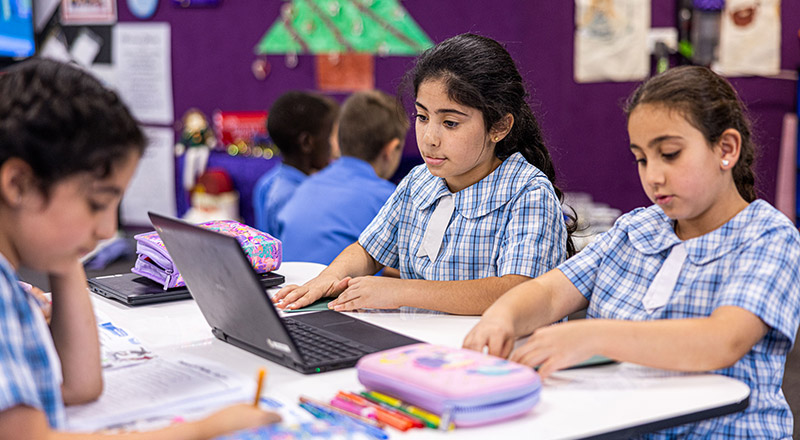 Sacred Heart has a number of policies and procedures that govern various aspects of our school life.
Providing parents, carers and the wider community with information about various aspects of school performance and development.
We invite you to join our vibrant learning community
Contact us today to find out how to enrol.