Discover what life is like at by browsing our latest news articles and social posts.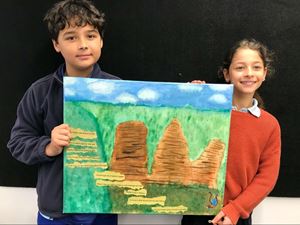 Students, teachers and parents from Catholic Education Diocese of Parramatta (CEDP) schools across Western Sydney and the Blue Mountains are collaborating on an important learning project to more deeply understand Aboriginal and Torres Strait Islander peoples, the Dreaming and their connection to Country and identity.
Categories: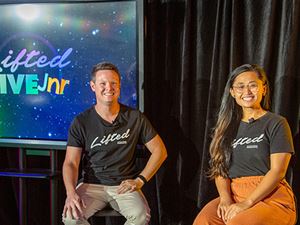 In late February, Catholic Youth Parramatta (CYP) hosted their regular LIFTED sessions online, featuring music, prayer, reflection and action for primary school students, Year 12 leaders, young adults and Faith in Action Team (FIAT) teachers across the Diocese of Parramatta. FIAT teachers work together to offer additional opportunities for faith formation to students within their school community. Read more...
Categories: