Kindergarten Gymnastics Fun!
20 Sep 2019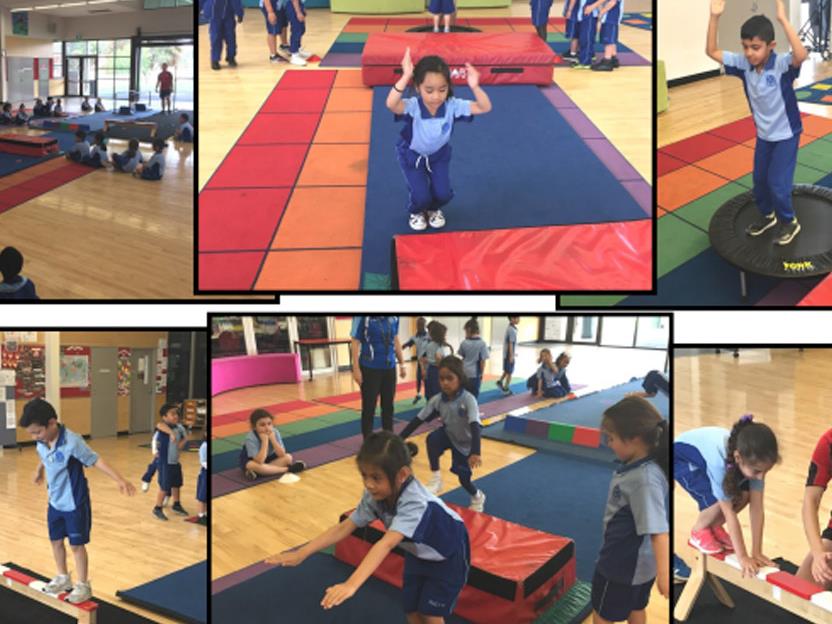 Throughout this term kindergarten have been learning the skills and tricks of the sport gymnastics.
Kindergarten have learnt how utilise their senses and apply them to this amazing sport. Students and staff had a great time learning how to balance on a beam and how to do the perfect landing position when landing a jump.
The past few weeks of learning the sport have been filled with laughter and joy and the students loved every second of it and can not wait to learn another new fun sport next term.
Facebook
07 Jun 2023

Today our Stage 3 NRL team played at The Panthers 🐾 Trophy 🏆 NRL Gala Day. It was a fantastic day for our players to demonstrate their skills, determination and ability to play a wide variety of sports. Congratulations to our girls team who was undefeated today 🤩 Thank you to our parents who attended to support our students, we love having you on the sideline at these events 🙌 #sacredheartmtdruittsouth #cspd #parramattasport #penrithpanthers #lovemyschool